Within each of these residential condo units, residents and guests can expect to find: 
Floor-to-ceiling glass windows and doors that are 10 feet in height to match the size of the actual home space,
Balconies that extend from 8 to 10 feet in depth,
Double-door entryways for the added flair and sophistication,
European cabinets and granite countertops in the kitchen space,
Marble flooring,
Whirlpool tub in the master bedroom's bathroom.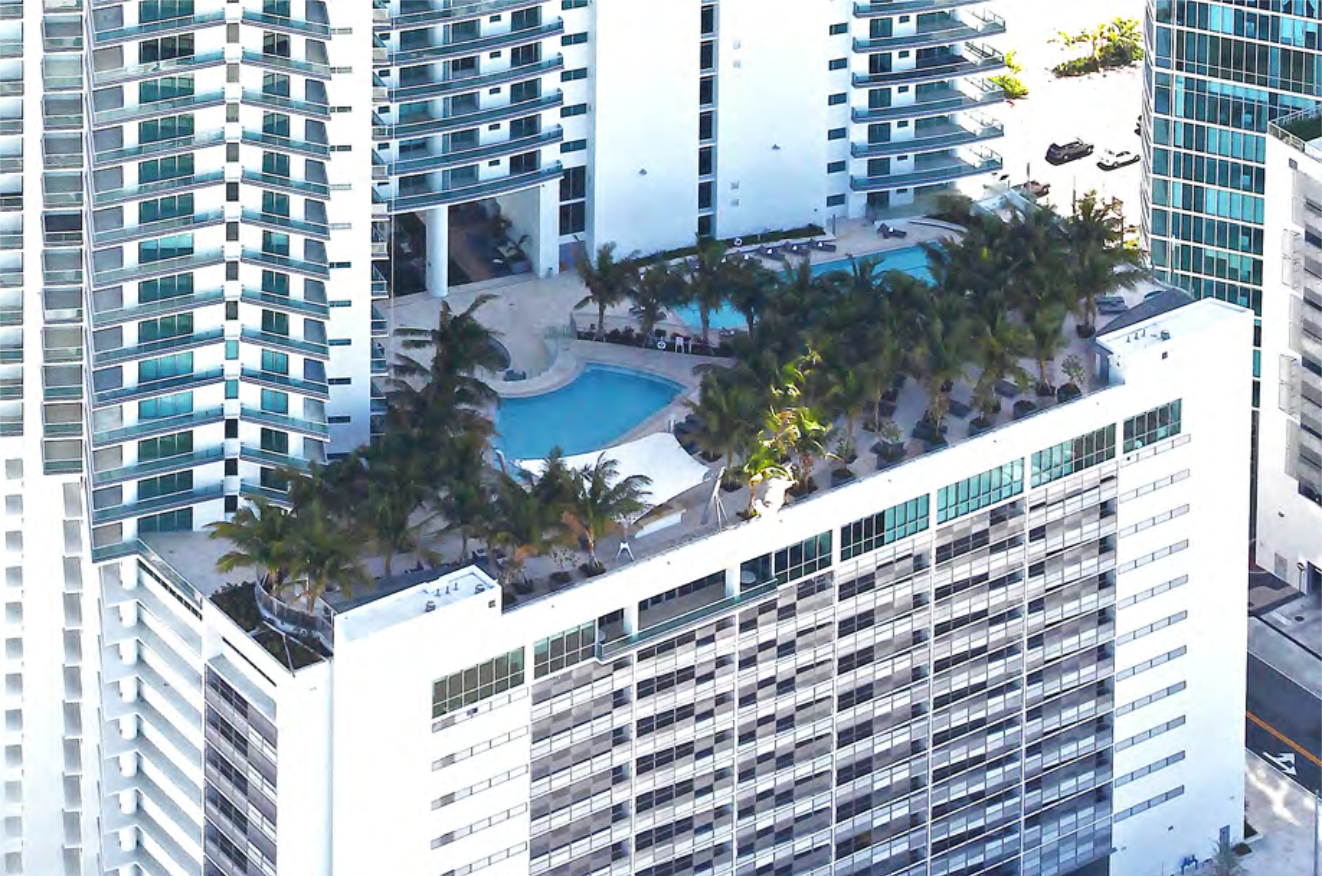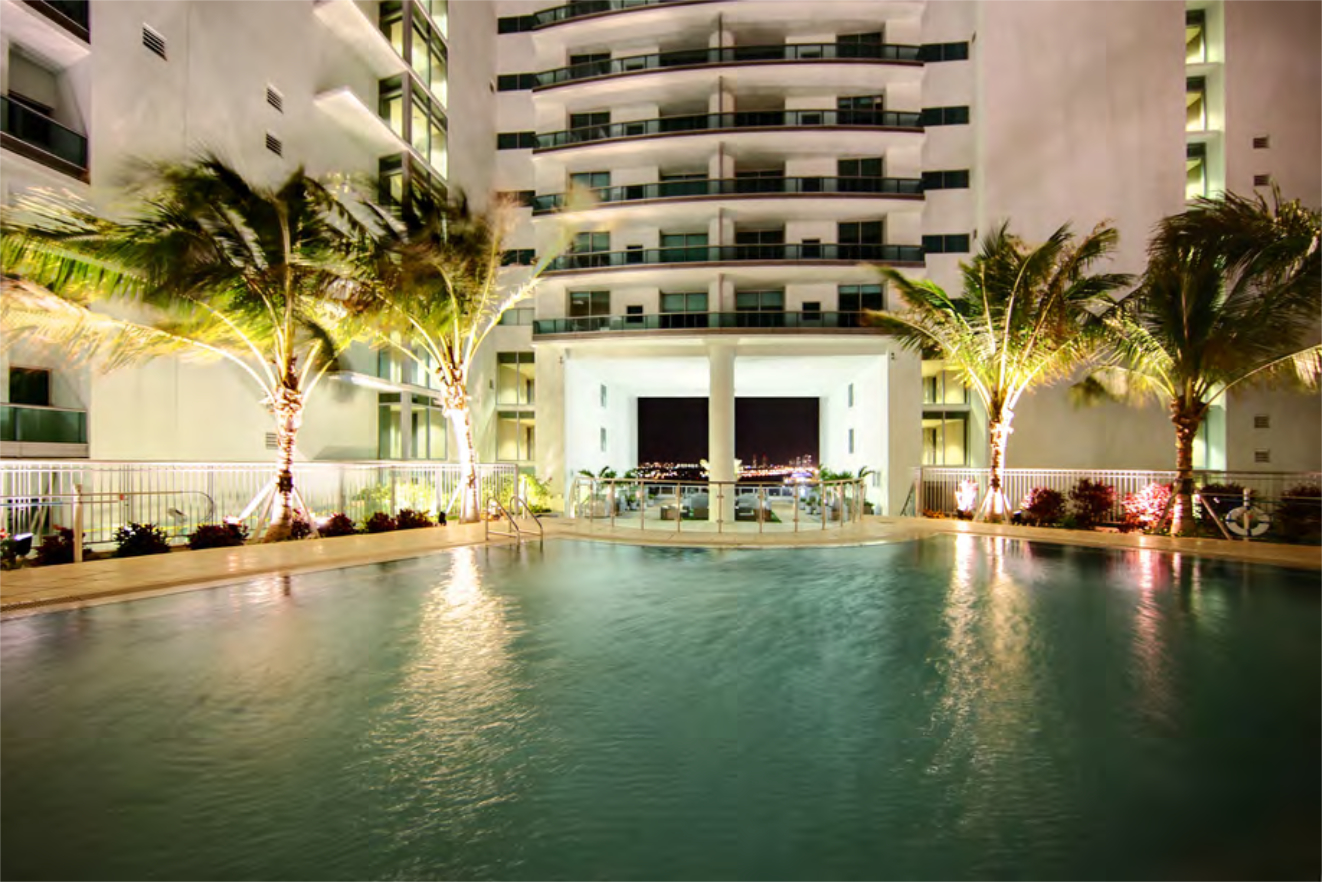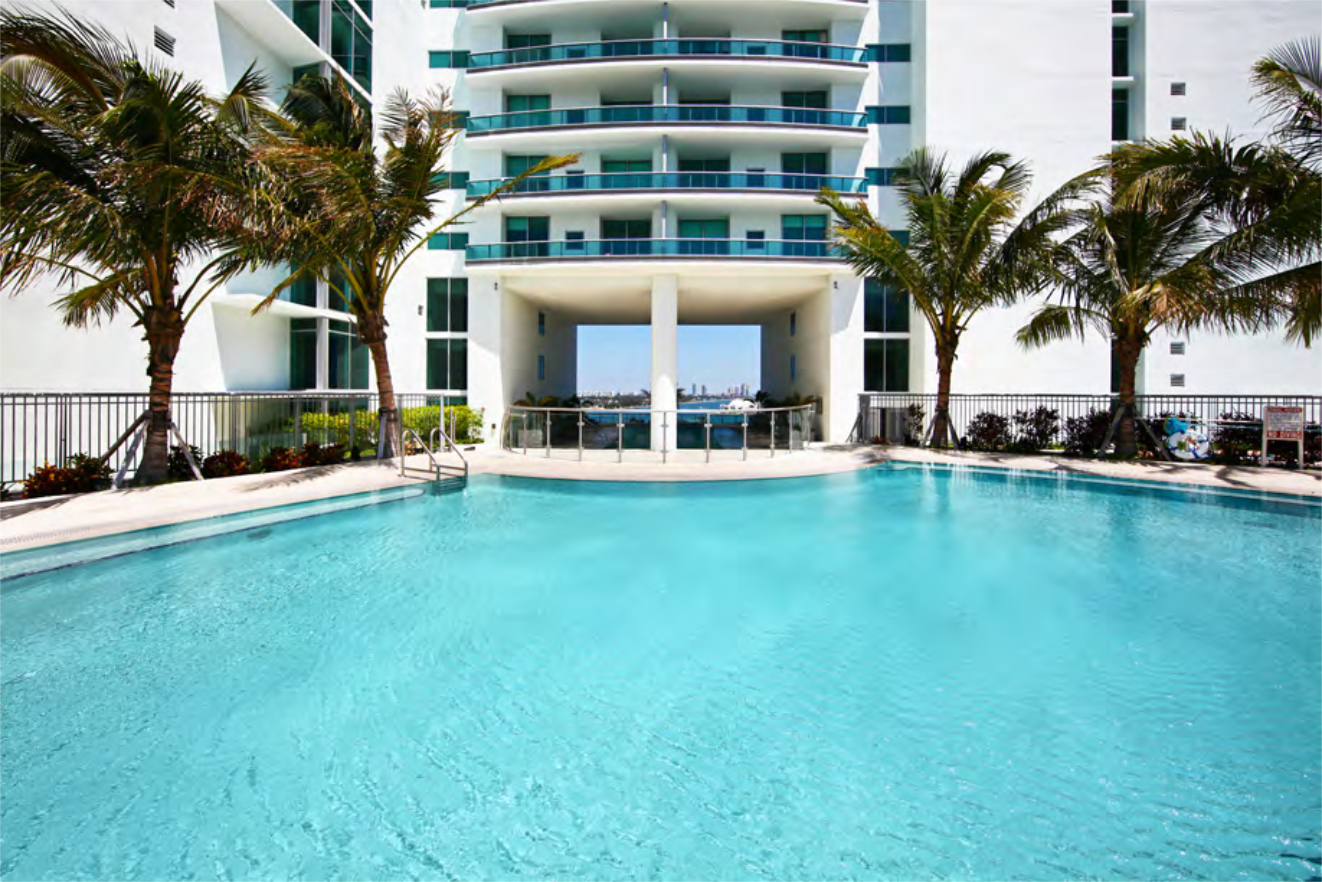 Pool Deck is located on the 17th floor. It features a lap pool, a full-sized, zero-edged swimming pool, a reflecting pool which provides a dramatic skylight to the 15th floor, a large Jacuzzi which has an amazing bay view and a canopied bar area nearby a fire pit that provides an ideal space for entertaining.
Observation Deck is also on the 17th floor, it offers a breathtaking view of Biscayne Bay and the Miami skyline.
Spa offers treatments and services exclusively for the residents and their guests. It includes a sauna, steam room, showers, changing rooms and lounge chairs.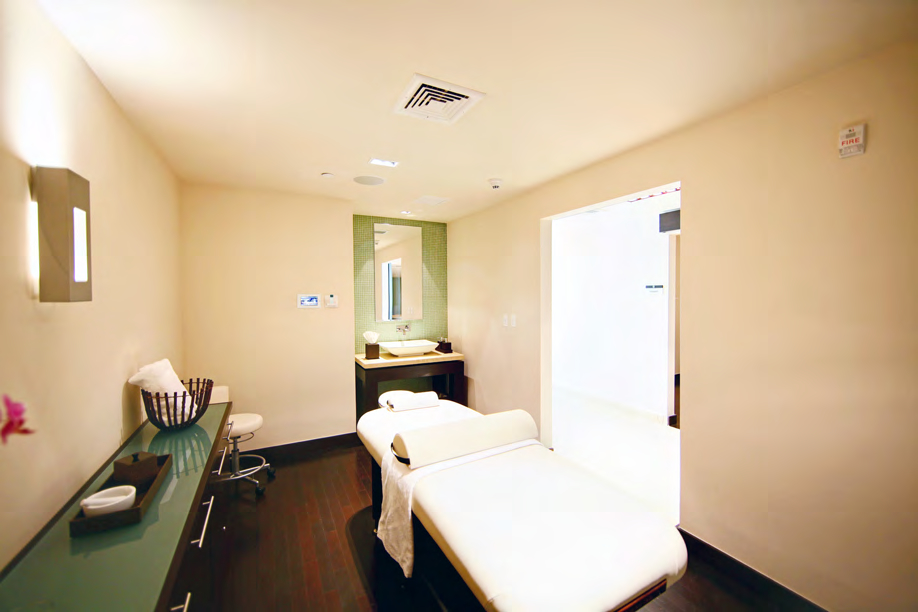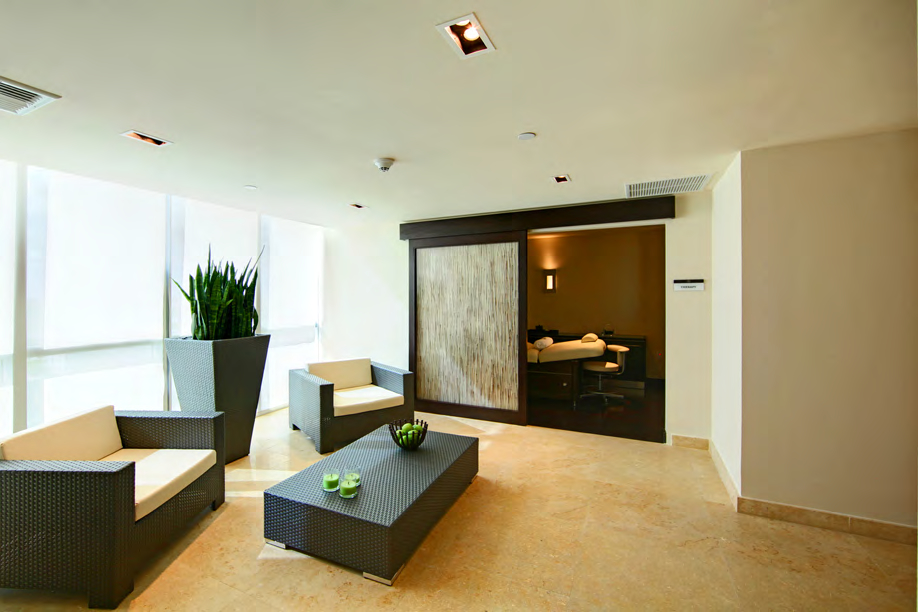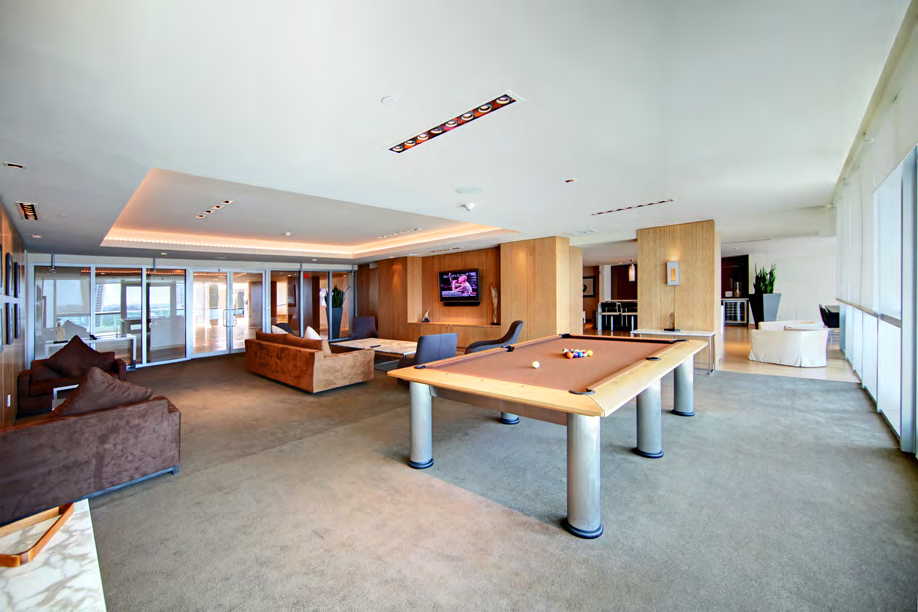 Residents' Lounge is a private clubroom with a spectacular view of from the terrace, is exclusively for the residents, it is perfect for entertaining or simply relaxing. The lounge comprises of a kitchen, a bar, a dining area, a 52" LCD HD television, a billiard table, a business center and a library.
Theater is an in-house theater with plush leather seating, an HD projector with Blue-ray and a state-of-the-art sound system.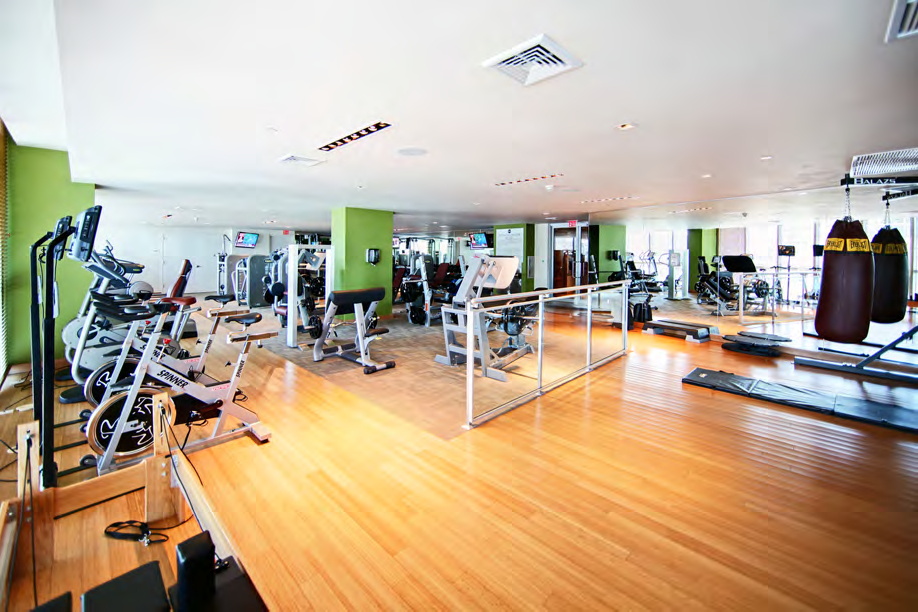 Fitness Center is equipped with the latest aerobic and resistance equipment. It also provides an ample room for stretching and practicing yoga, iPod docks and televisions on all the cardio machines.
Recreational facilities that can be enjoyed at the 900 Biscayne include:
900 Biscayne's 4000 square foot gym and fitness center,
Access to a 500 square foot private theater room and club,
The swimming pool deck that comes with a wet bar and lounge,
The lagoon pool that comes with a recreation deck,
The convenience of a 5-star restaurant and gourmet store.
While the exceptional range of service amenities offered at the 900 Biscayne include:
Valet and Concierge services,
Top around-the-clock security with monitored cameras on each floor,
Mail and Package receiving services,
Access to executive business centers,
And so much more!